THE 2019 TEMPEST AWARDS WINNERS ANNOUNCED
The winners were announced live onstage last night by ESPN host Ardal Ocal and a collection of guest presenters representing The Who's Who in esports to a sold-out audience. Over 250 of the esports elite convened to the HyperX Esports Arena Las Vegas to celebrate their peers in the most prestigious awards ceremony celebrating  the business of esports.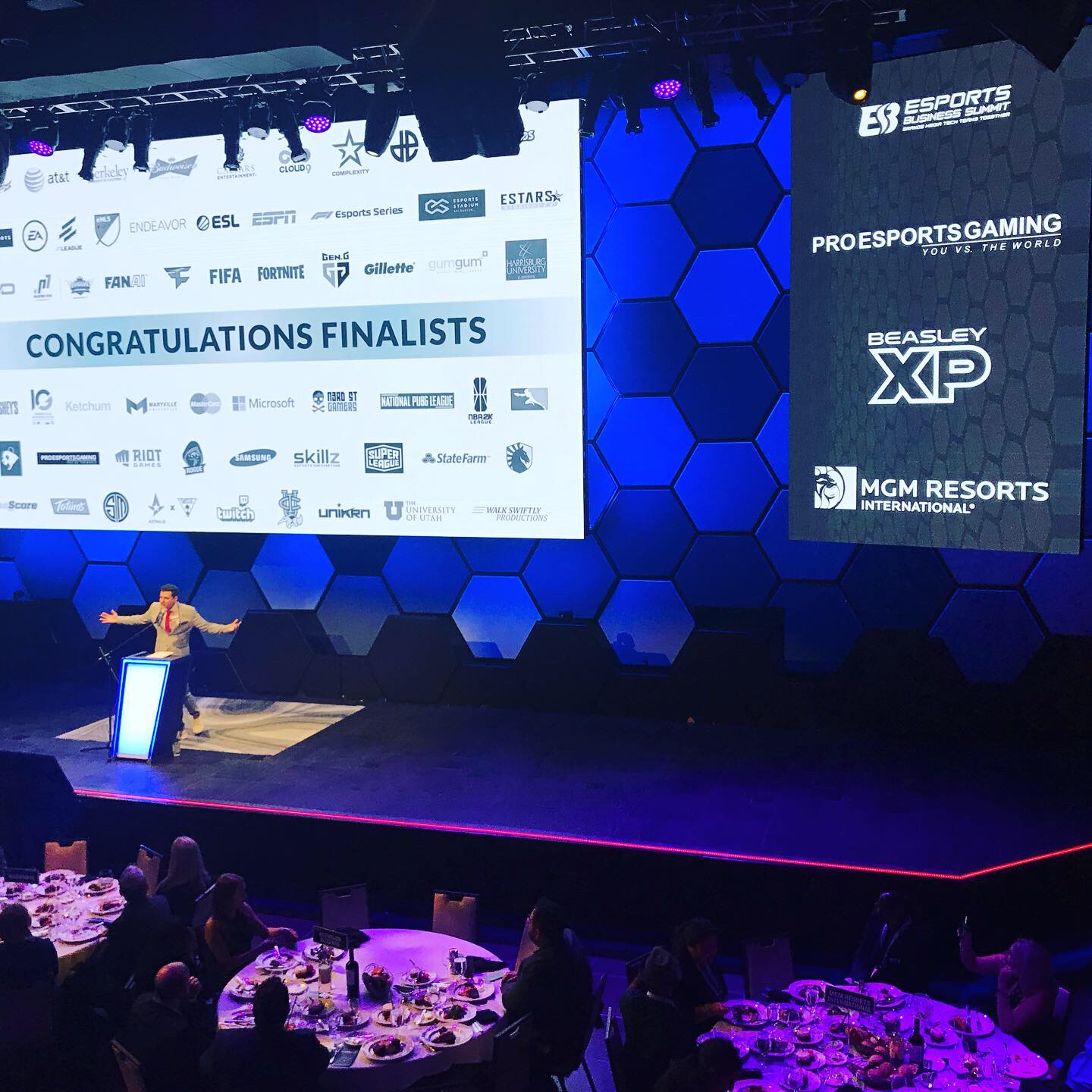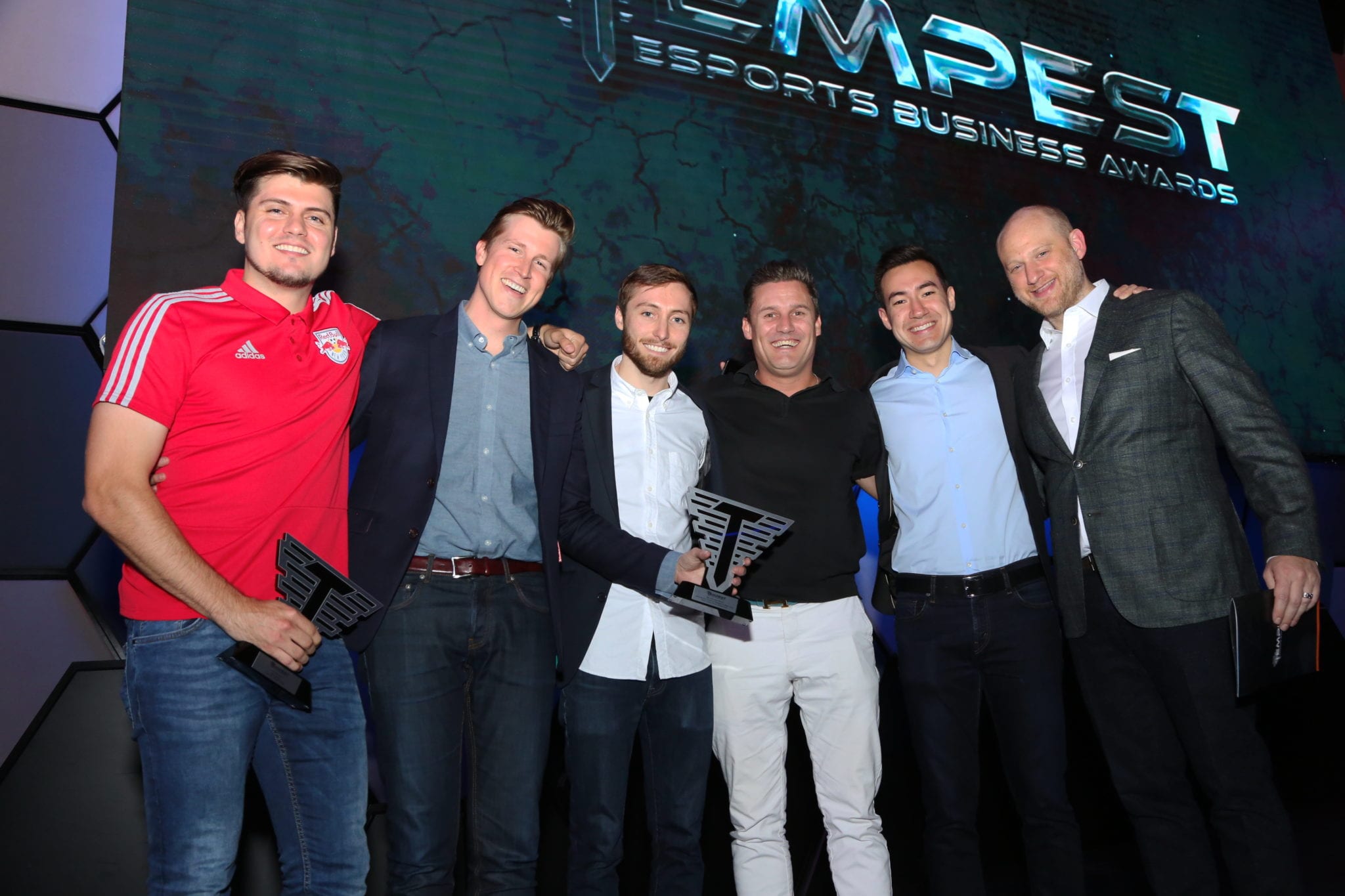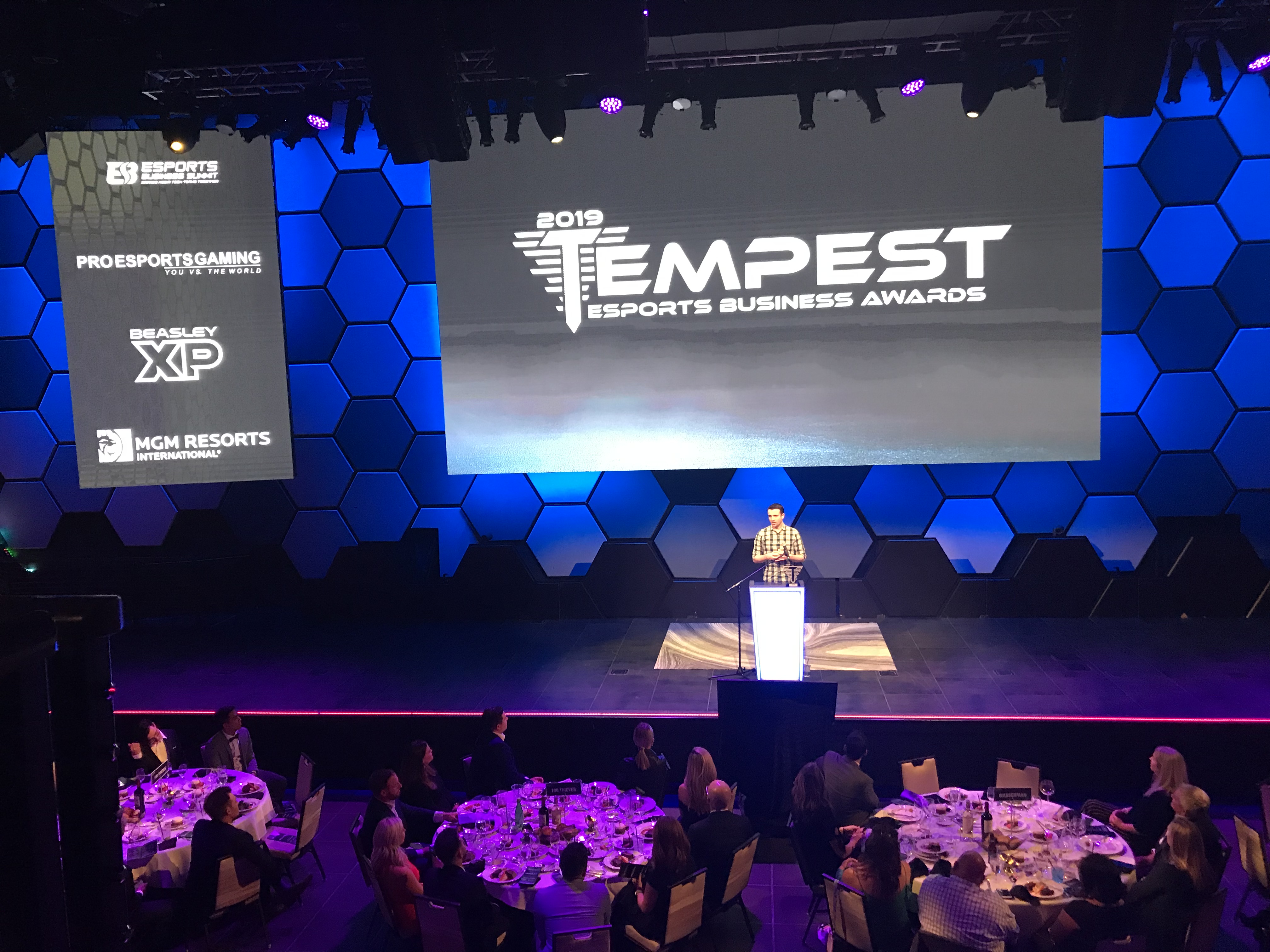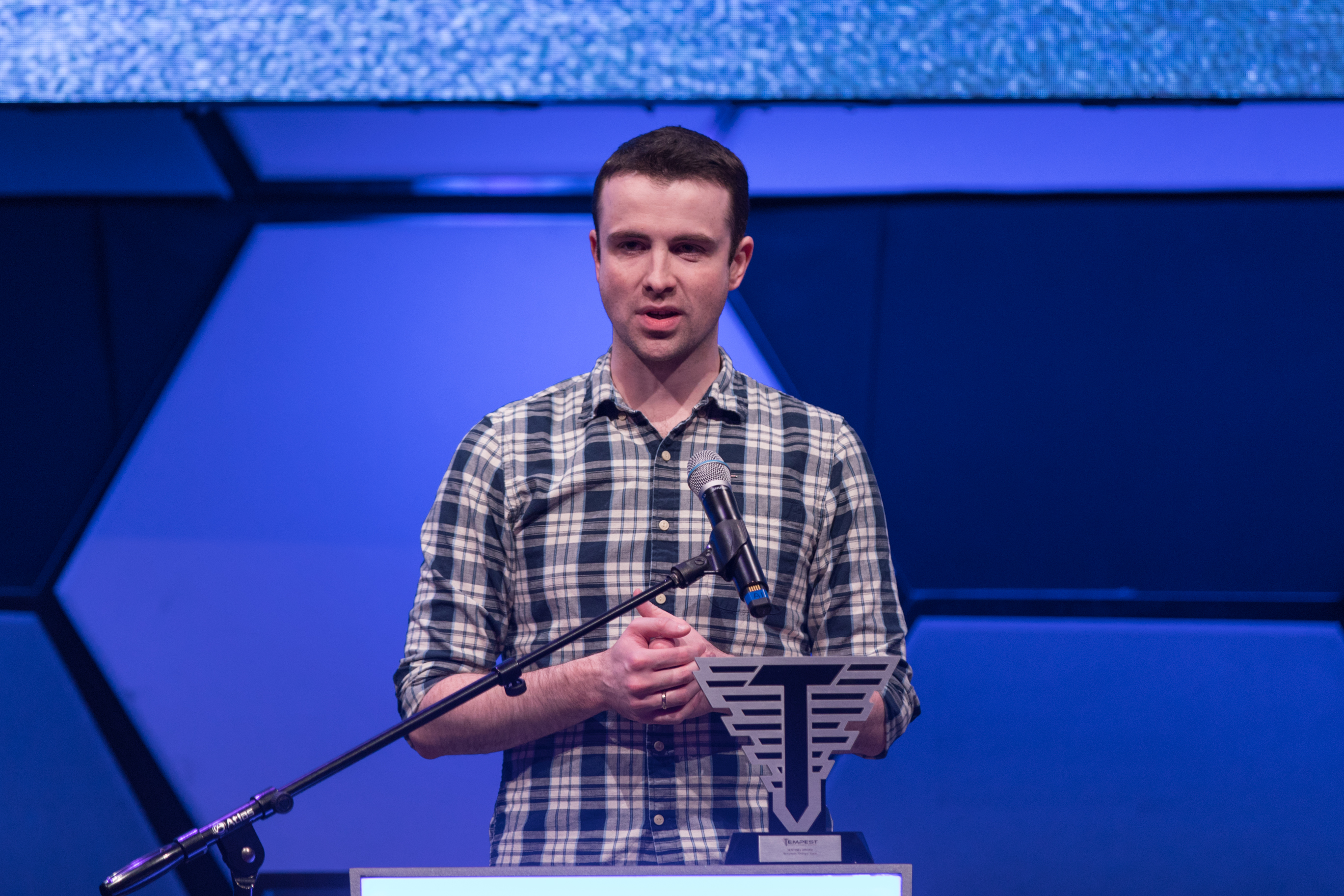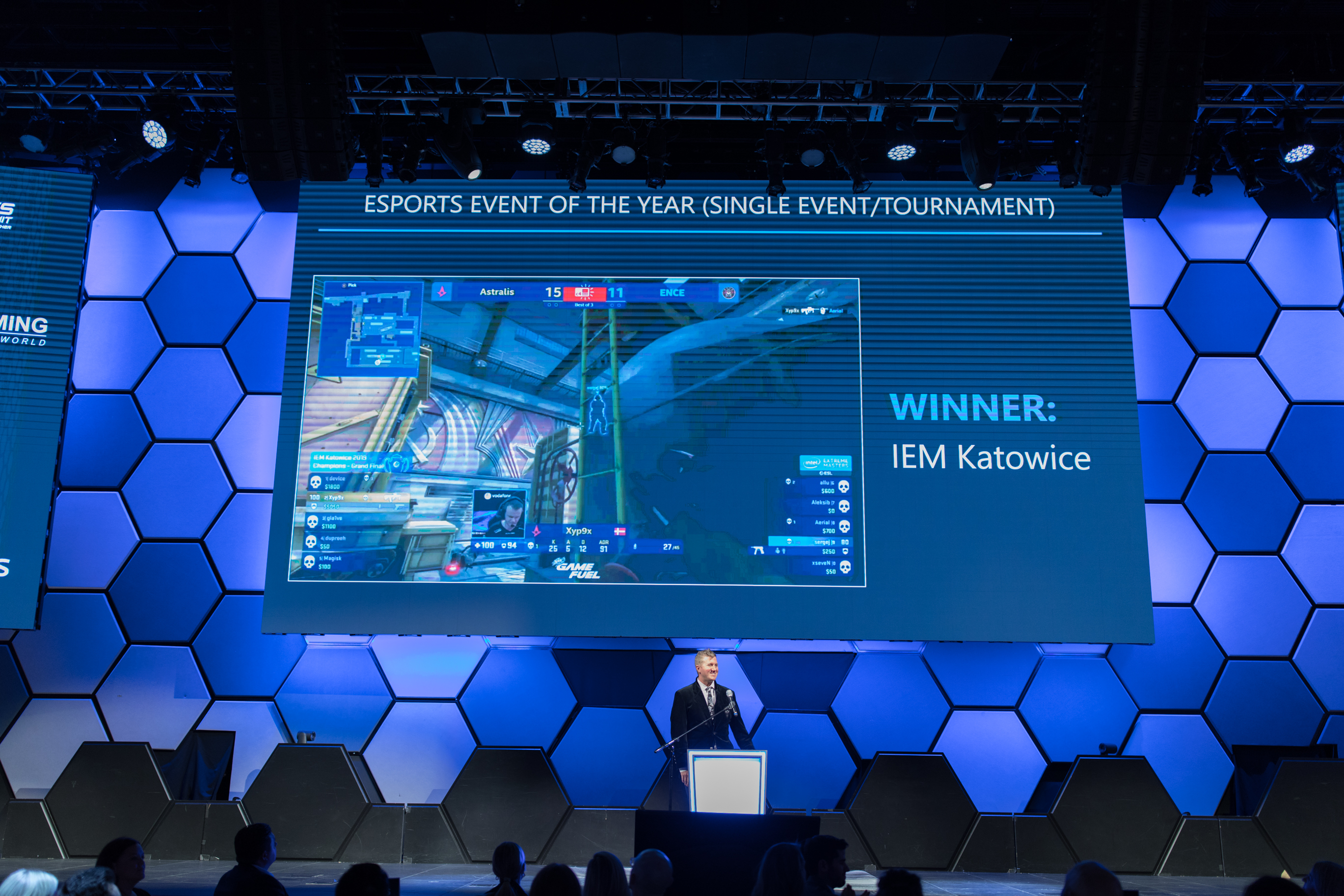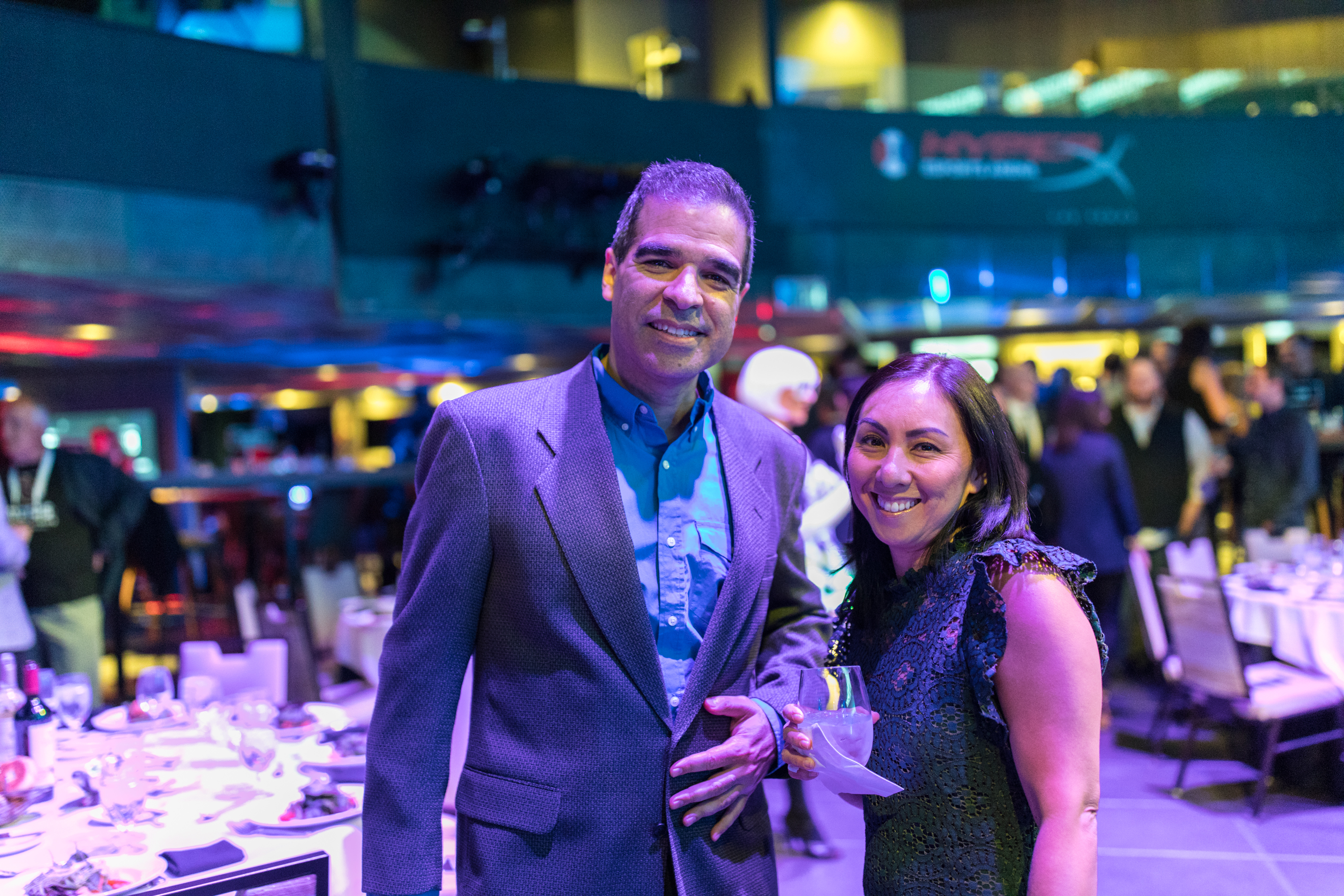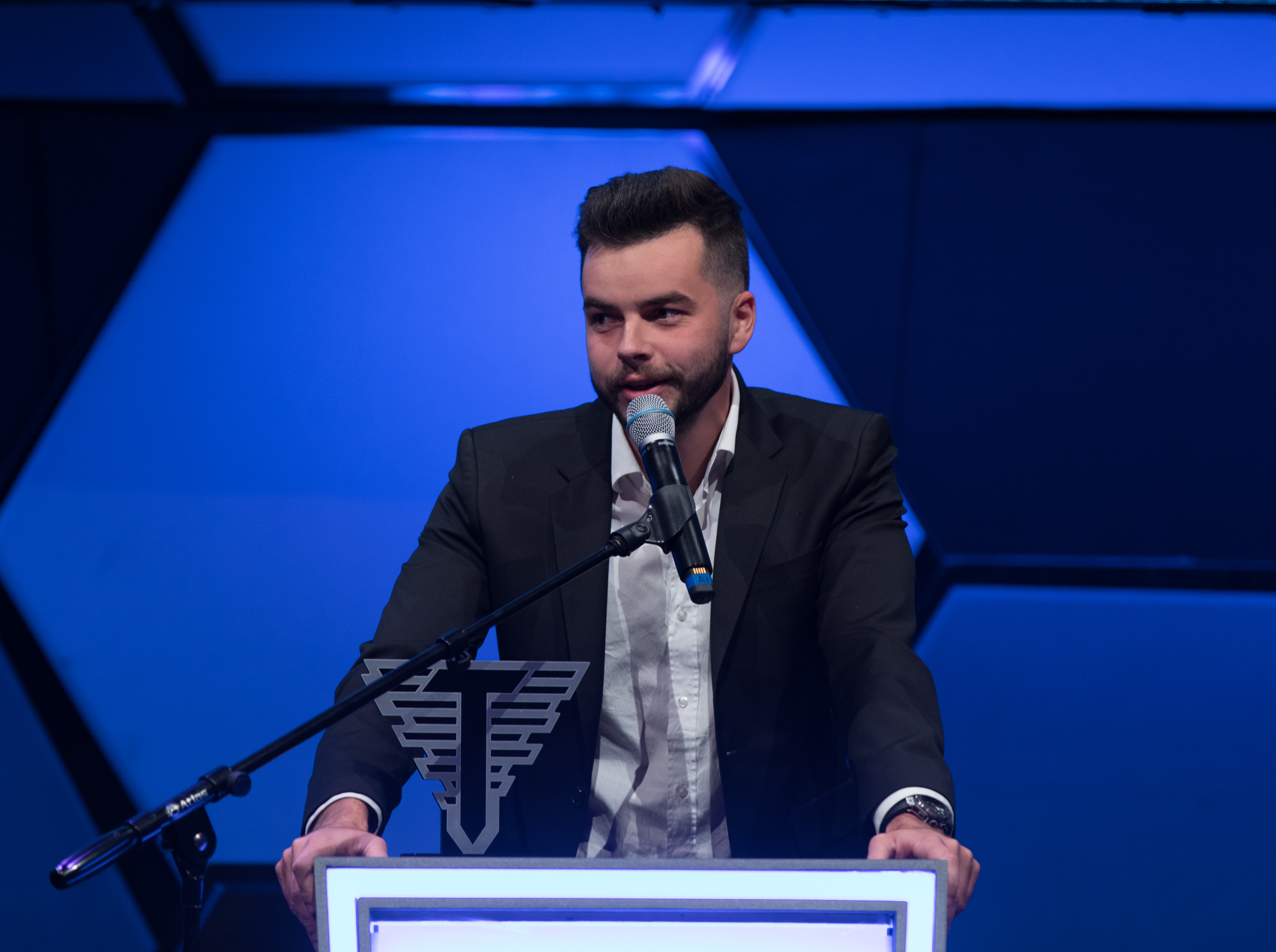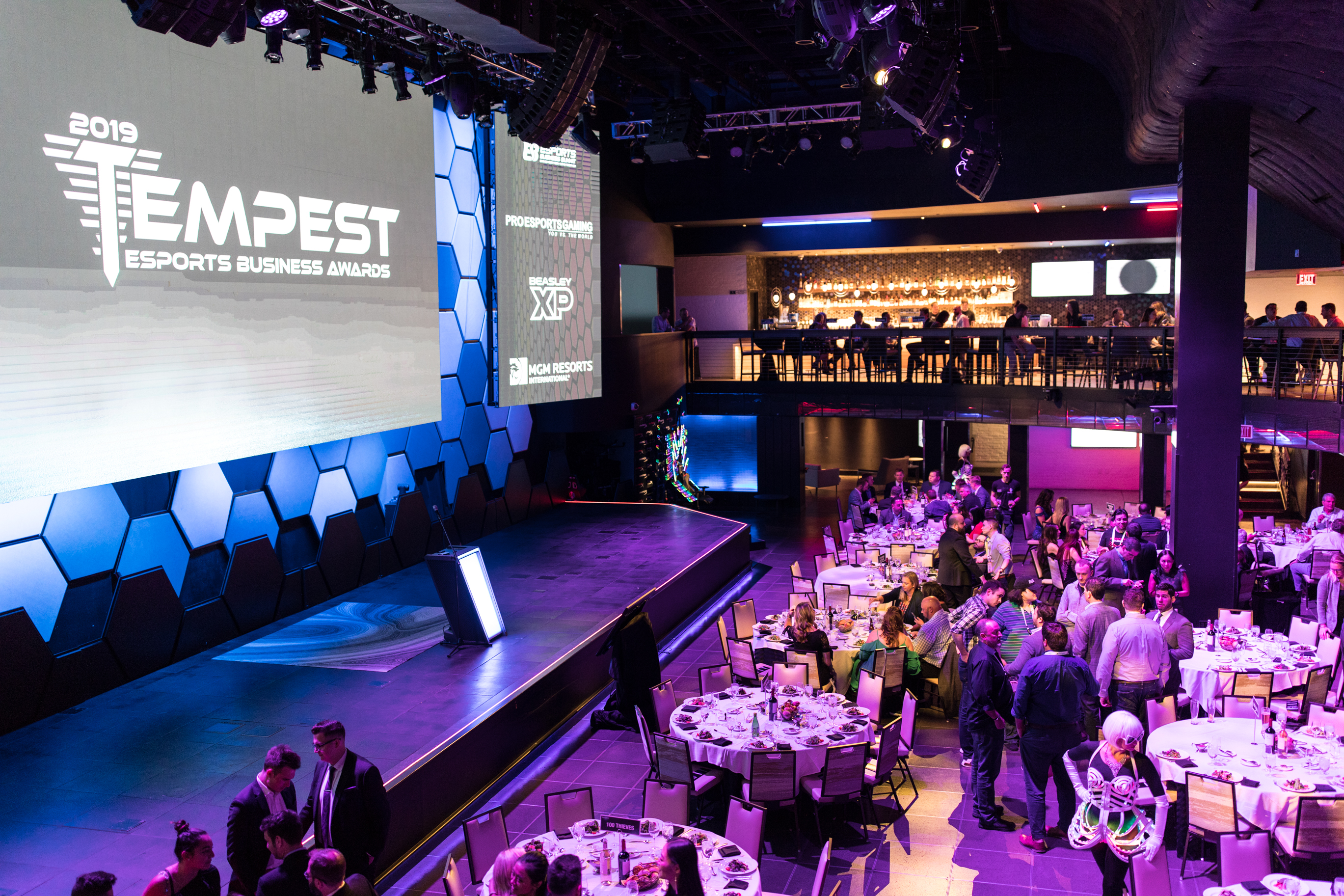 Each year, the Tempest Awards shines a spotlight on the innovation driving the competitive gaming industry. From production, marketing, talent, and technology—the Tempest Awards acknowledges each key component making up the entire esports ecosystem.